Carpet Cleaning by Experienced Carpet Cleaner. We are a small family business located in Ecco Ripley.  Specializing in carpet cleaning, upholstery-mattress-lounge cleans. Grout and tile cleaning, Air-Conditioner Cleaning.
Schedule Fast and Friendly Service Today! Professional Carpet Cleaning and Pest Control Service.

Regular carpet cleaning is a must for a clean home and well maintained carpets. There's no need to hire a machine, when you can hire the team at Ipswich Steam Clean to take care of everything, so you can enjoy that freshly cleaned look, feel and smell.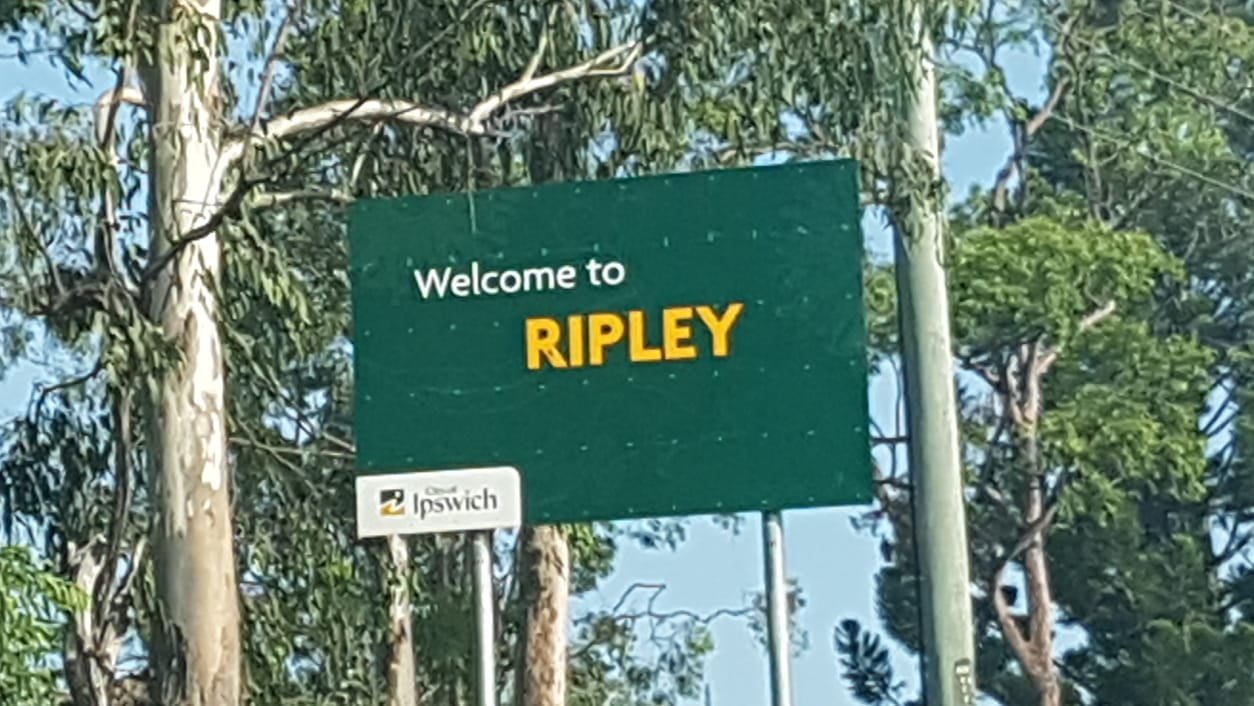 Carpet Cleaning
Upholstery, Mattress, Lounge Cleaning
Grout and Tile Cleaning
Aircon Cleaning
Pest Control
Truck Mounted,Hot water Extraction
Residential & Commercial
End of Lease Carpet & Pest
Fully insured
How often should you book a professional carpet cleaning service?
Most homes need a professional carpet cleaning service every 6-12 months. But if you're moving out of a rental property, you'll likely need to get carpet cleaning done as part of your end-of-lease clean.
What do professionals use to clean carpets?
Professional carpet cleaners will bring their powerful commercial equipment and carpet cleaning chemicals. Many cleaners will have multiple tools at their disposal, including a vacuum, shampooer, extractor, and steam cleaner.
Email
info@ipswichsteamclean.com.au
Find us on Facebook